The Valentine's wagon that is...
I have so admired all of the cute

Valentine's

decorations being shared around blogland. With so MANY, MANY talented and creative people out there that I just couldn't help but get

involved myself.
(The canvas I used for this project is an 18"x18" that I actually used for a plaque for the bazaar back in November. I had some subway art on it but it didn't sell. Guess what, you can just peel off the vinyl, repaint the canvas and apply another design and you have a brand new sign or plaque. This project didn't cost me anything, I just used everything I already had on hand.)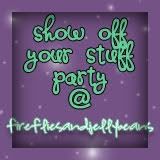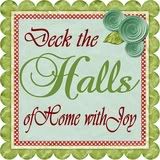 Happy Valentine's Day!